Penny Hill Park Veritas – A Stable Favourite
23.11.2021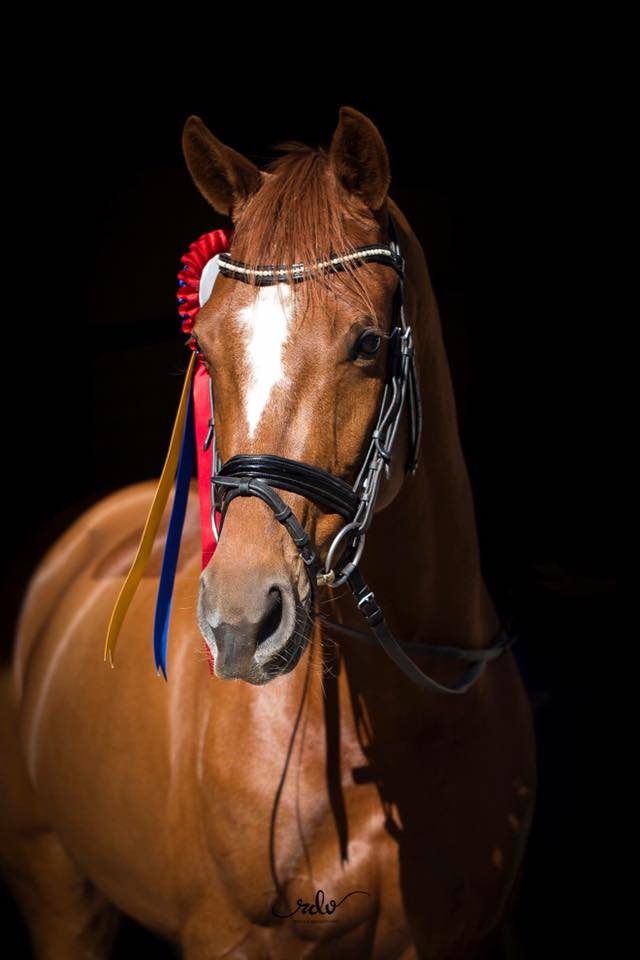 Penny Hill Park Warmblood Stud is well known for breeding and producing top-quality, elite dressage horses.  One of the stars of their stable is the much-loved PHP Veritas, or Tess, as she is affectionately known.  Owner Michelle James shares Tess' story with us:
PHP Veritas was born in 2011. She is by the KWPN stallion Vivaldi (Krack C /Jazz) out of a mare by Anamour. Vivaldi needs no introduction, as he is one of the top dressage stallions in the world, with excellent heritability for dressage traits.
Penny Hill Park was one of the first studs to attempt to use Vivaldi frozen semen in Australia and we were so very fortunate to achieve a pregnancy.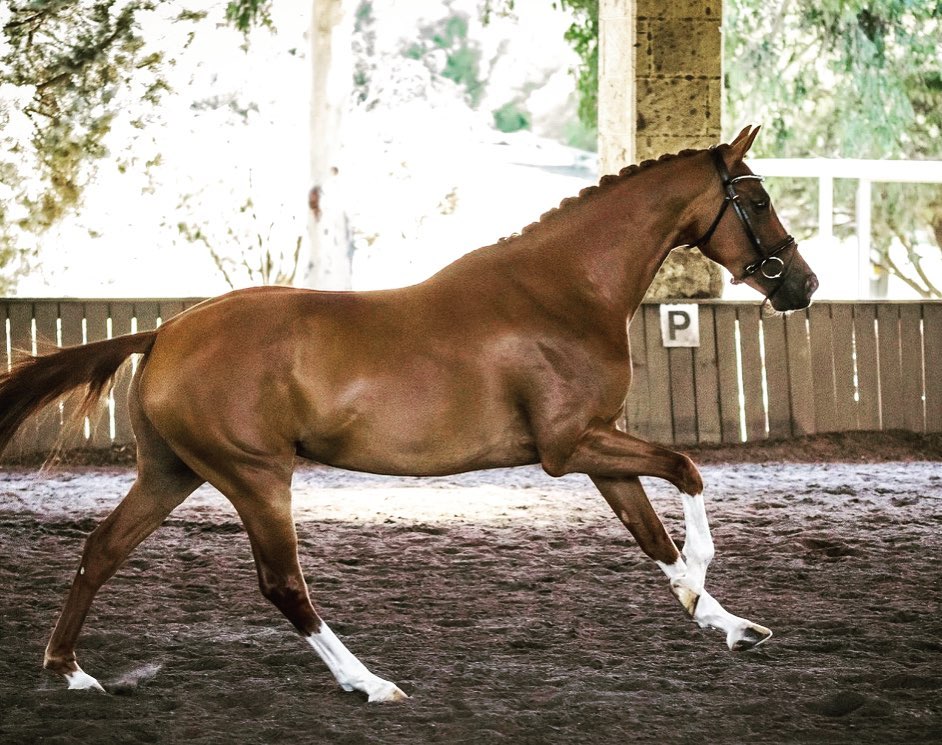 To my knowledge, Veritas is the only Vivaldi born in Australia. The frozen semen from this wonderful stallion has not been of good quality and this has resulted in a great deal of disappointment to many breeders. Verita's dam, Kalimna Andromeda, is very fertile and we have bred many foals from this amazing mare.  Many of her progeny have been successful in the sport. Veritas herself is also a high achiever.  She was Horseland State Young Dressage Horse Champion of Champions and was Novice State Champion with rider Emma Hayward. She now has a new rider, Tyla Schou, who recently won the Elementary State Championship with her, achieving the highest score of the entire Championship.
Tyla had some lovely things to say about Veritas when I asked for her thoughts about "Tess" for this article.  She said, "Tess has a lovely temperament, with the right amount of relaxation and energy to create a willing, forward-moving horse and she comes out each day and does her job, fuss-free. Like any horse she can find some movements difficult, but she is always willing to try, with the right direction. Once she has a rider she trusts and understands, she will pretty much do anything. She has great trainability; she gives anything a go and not much seems to fluster her. She can perform in the arena and she is also great to take out in the bush on a long rein, just enjoying the ride!"
This pair's journey together so far has been all about making the basics correct and building her strength in all areas so she can excel at the higher levels later on. She is now established in the Medium level work and training Advanced.
'Veritas has the most beautiful nature and she is a favourite here at PHP' says Michelle.